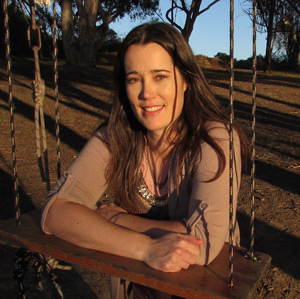 In addition to books, Carey writes articles, blogs, website material, newsletters, poetry, and more.
Are you looking for a writer for hire? If so, please check out the services page to see what Carey can do for you.
Carey is the co-author of two published books of nonfiction and is currently working on a novel.
Since May 2018, she's been a frequent contributor to The Coast News based in Encinitas, California. Here are some samples of her work: a feature on the affordable housing controversy in Encinitas, an article on the HBO surf documentary Momentum Generation, an environmental news story on the California swordfish fishery, an article about a choreographer, a feature on white sharks, a news story on San Dieguito Union High School District, an article about the final day of the Supergirl Surf Pro in Oceanside (here's also day 1 & day 2), a feature on a free diver, and an article about U.S. Air Force Brigadier General Jeannie Leavitt, who shattered the military's glass ceiling in the early 1990s when she became the nation's first female fighter pilot.
Carey has also freelance reported for the Borrego Sun and Julian News, and her work has appeared in the San Francisco Chronicle.
She has also ghostwritten in the following capacity:
Lead writer on an e-book for a best-selling author & NYC-based CEO
Lead writer on a book for real estate investors who have a cable TV show on flipping houses
Created a tax lien workbook for a TV personality and owner of a national seminar company with a high ranking on the Inc. 500 list
Worked on various writing and editing projects as a ghost—including memoirs, an outdoor adventure blog, a martial arts allegory, a cookbook, an Internet entrepreneur's book, e-zine articles, blogs, and newsletters
In addition to writing, Carey works as a freelance editor and has given book signings, poetry readings, and guest lectures.