Writer for Hire
Do you have great ideas but don't know how to express them in writing? Or maybe you just lack the time. You'd like to post a weekly blog on your website, for example, but you don't know when you'll ever get around to it or how to get started.
From blogging to book writing, Carey can help you with your writing needs. Just get in touch with her to discuss a plan and rates. It really is that simple.
"Wake the happy words."
—Theodore Roethke
Editor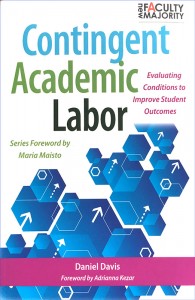 Whether it's copyediting or big-picture editing you're looking for, Carey can help. Copyediting consists of correcting errors in grammar, usage, punctuation, and style. When Carey copyedits, she also ensures that her clients' sentences flow well, and she'll cut and tweak their writing to make it tight.
Carey also reviews manuscripts and does other forms of big-picture editing for clients. In other words, she helps them see what is working and what is not in a piece of writing, whether it's a book or shorter work. Carey can also do a total edit—starting with the big picture and proceeding to copyediting.
Photographer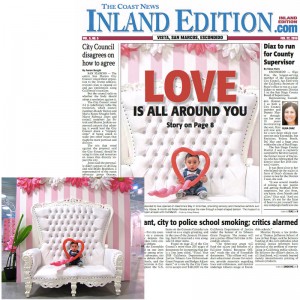 Carey enjoys photography, especially landscape shots, and her work has won awards and sold prints. For certain clients, she has also combined photography services with her writing. For example, she has written content and taken photos for websites and has provided photos with blogs and articles. Carey could save you time and money by providing the words and images you're looking for.
Speaker
Would you like to have an author speak at your next book club meeting or other event? Carey would love to be your guest! She's done book signings and talks and been a visiting author at book clubs. She's also given guest lectures. As a former teacher, she's used to engaging an audience, answering questions, and conveying information. She can tailor her talk to meet your needs, whether your primary goal is entertainment or education. Drop her a line to see what she can do for you.
Writing Coach
Do you need someone to coax those words out of you and onto a page by helping you get organized and focused? Are you having trouble setting a schedule and sticking to it? Would it help if you had deadlines to meet? Is perfectionism standing in the way of your productivity?
One of the challenges aspiring writers face is, well, writing. That may sound funny, but there are many writers with brilliant ideas who struggle to get words on paper. Sometimes it's a fear of failure or a need for structure. Wherever the difficulties may lie, many writers find it easier to stay productive when they have a person keeping track of their progress and helping them through the stumbling blocks.