Carey Blakely is a novelist, nonfiction author, and freelance writer/editor.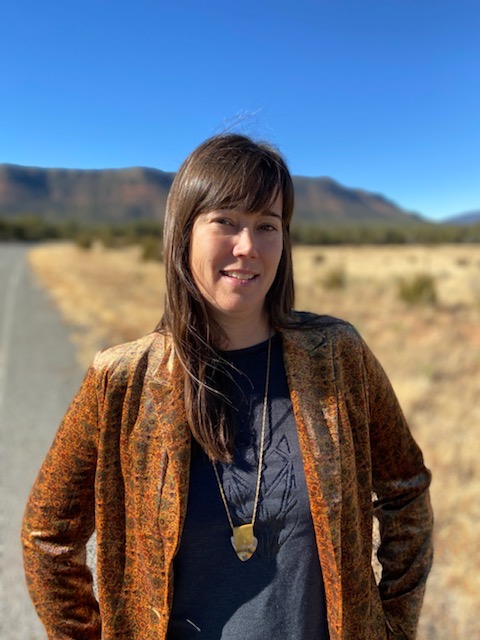 Carey is a novelist, freelance writer, editor, and author of both fiction and nonfiction.
Her novel Crossed Odds launched the Crystal Dystopia series in May 2022, with more to come (stay tuned for release dates!). Carey has also co-authored two books of nonfiction: Crazy Like a Fox: One Principal's Triumph in the Inner City (by Dr. Ben Chavis with Carey Blakely) and Next! A Matchmaker's Guide to Finding Mr. Right, Ditching Mr. Wrong, and Everything In Between (by Barbara Summers with Carey Blakely).
Her other writings have included news and feature articles, ghostwritten material, and poetry. Carey's recent editing work has primarily been for academic clients. She grew up in Massachusetts as a kid and California as a teenager. She was educated at UC Berkeley and currently lives in San Diego.